Accounting Coolum accountant Sunshine Coast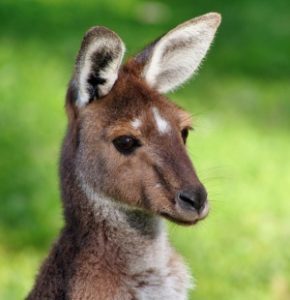 In every industry, there is always a lot of competition, and it is only through hard work and quality customer service that a business can rise to the top. You know that you are doing something right when your customers and clients make it known that they believe you to be the best in the business, which is exactly what happened to Coolum Beach Real Estate, as they were awarded several top awards from RateMyAgent, which is voted on by residents of the Sunshine Coast. There are a lot of different accountant firms and agents in that pool, so it truly is quite an honor to be recognised.
There must be something really good in the water in the Coolum Beach region, as this is a part of the country that has more than its fair share of great businesses. Being able to combine a few of these companies can make a stressful situation seem that much easier to manage. For example, if you were purchasing an investment property through the aforementioned real estate agents, you may also need the services of a good accountant and tax professional. That is something that you can most certainly find in Coolum Beach.
Taking care of your taxes can be a tricky business, especially if you are doing so for a commercial venture. There is a lot to know and learn about the tax laws in Australia, and trying to do it all on your own can be next to impossible. A good accounting and tax company can be your best friend in these situations, as they can know exactly what the state of your business is at any given time, and can make sure that all your paperwork and important documents are in order and filed on time.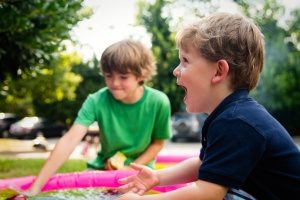 The bond between our Coolum tax and accounting firm and a real estate agent is quite close, as both are in the business of making sure that your specific needs are attended to. A good real estate agent can find you a property in a perfect location for your specific business, while the tax and accounting firm can help you run a tight ship once you have things up and running. That both can also save you money is just another reason why you need to consider putting your business or residential needs in the hands of the professionals.
If you are a resident of Coolum Beach, it must be exciting to know that there are so many businesses in the area that are dedicated to delivering top notch customer service. From finding the perfect property, to make sure that your accounting and taxes are done to exacting standards, the professionals in the Sunshine Coast are among the very best in the country. If you are trying to track down the very best, simply follow the awards and the rave reviews found online and the trail that they leave will lead you there.