MEET PAULA
The Sunshine Coast is a wonderful place to call home. I am originally from Sydney and have lived in the Central Coast and Brisbane before realising a life long dream to become part of the Sunshine Coast community.
I have worked in the accounting industry most of my life, endeavouring to improve myself from my early start as an Accounts Clerk at Monier, a number of positions in Small Business & Industry such as Hospitality, Construction, Airport Corporation, Mining, ICT and in Accounting before starting my own business.
I realised early in my career that figures were my forte and I enjoyed interacting with people ,helping them meet their Tax reporting obligations and watching their businesses grow. Whilst working I studied part time, initially Accounting through the TAFE system and then 2 degrees though The University of New England. This gave me the qualifications I needed to become a Registered Tax Agent.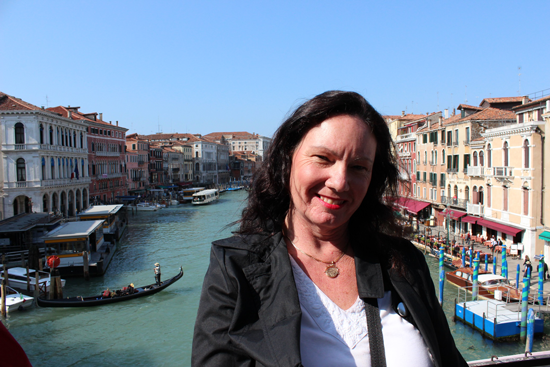 I love to travel in my spare time and hear the experiences other people have had in their travels. Travelling helps you understand that Australia is the best place in the world to live and to appreciate what we have.